A major fashion exhibition is currently being held at London's Somerset House by Show Studio,
the award-winning fashion website led by Nick Knight, one of the world's most influential fashion image-makers.
The show which focuses on Performance, Participation and Process takes a retrospective look at the past nine years of on-line innovation, invention and creation of fashion.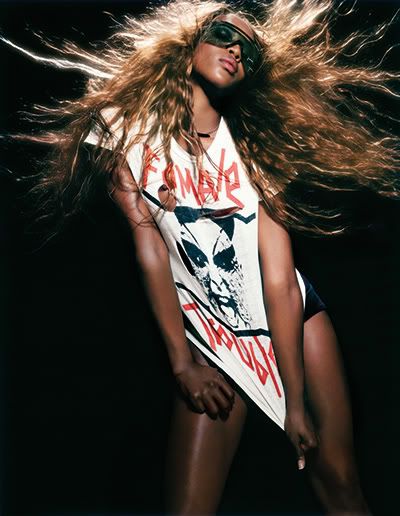 Guests are encouraged to participate in casting calls, visit the sets of photo shoots where the likes of celebrated make-up artist Lisa Eldridge and British Vogue's Creative Director Robin Derrick can be seen working on a beauty editorial for the magazine's Feburary 2010 issue.
Tickets cost £5 (£3.00 concessions). For more information on exhibits, live projects and fashion film please visit the SHOWstudio.com website.