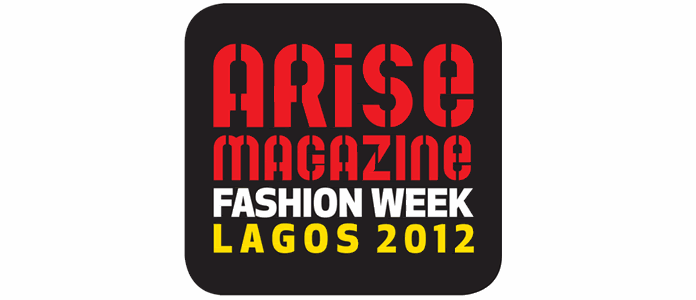 After a successful showing in 2011, Arise Magazine has once again chosen to renew its love affair with the city of Lagos. Last year 5,000 guests, 51 designers, 81 models and 5 musical acts all came together to make this this the much talked about Fashion event of the year.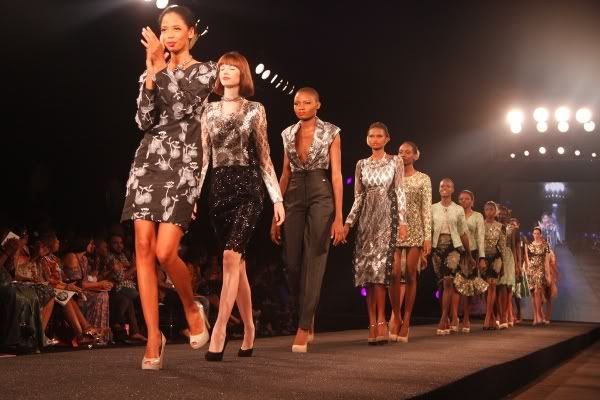 "Drama, emotional, traditional but fresh - each look had its own story and moment." Vogue Italia Black
The Arise Fashion Week 2012 will take place over the course of six days from the 6th to the 11th of March.
"There is a side of Lagos that chimes well with the international fashion scene. We at ARISE Magazine recognise that the city has much to offer in the way of vibrancy and extraordinary talent in abundance making it the cultural capital of Africa. Once more we are proud to be associated with nurturing new designers from the vast continent – and continuing our support of those who are more well-known in Nigeria and in the diaspora." - Nduka Obaigbena (Arise Magazine Founder)